Deliciously Wicked Historical Romance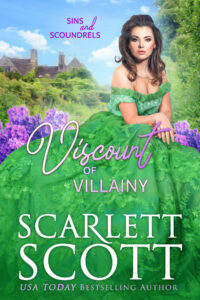 By popular demand, more of the Sins and Scoundrels series is coming! Don't miss Torrie's story!
Pre-order here now!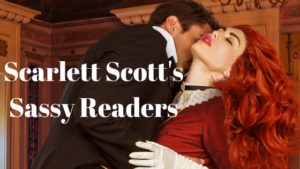 Love my books? Join my  reader's group on Facebook for giveaways, exclusive excerpts, book talk, takeovers and more!
What Reviewers Are Saying:
"Another keeper from Scarlett Scott. Daisy and Sebastian were so lovely together. The plot was enticing. The pace was good. A massive thumb up for the sex scenes. They were HOT."
"...this was a great book. I enjoyed the plot and the characters and really got into the story...Oh, and the love scenes were steamy. Almost forgot to say that since I got busy singing praises here."
"Scarlett Scott has beautiful talent and is now on my list of favorite authors. I can't wait to read more of her fantabulous work!"
"Loved this book! Could not put it down!"