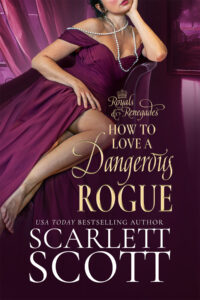 A dazzling new age-gap Regency romance between a ruthless king and the daring lady who wins his jaded heart…

Lady Tansy Francis has been a loyal lady-in-waiting for most of her life. In the eyes of the ton, she has come to London for the formal betrothal announcement of the princess who is like a sister to her. But secretly, Tansy has become caught up in the plans for a revolution in her homeland. She finds herself with no choice but to join forces with the last person she should ever trust, a coldhearted man who is feared by many: the king to whom the princess is about to announce her betrothal.

King Maximilian of Varros has a reputation that precedes him as a brutal, callous ruler who has stopped at nothing to claim his throne. After many long years of war, he has forged peace in his kingdom. But that peace is being threatened, and he'll burn everything and everyone to the ground to save it. There are only a few obstacles standing in his path, and one of them happens to be a fearless lady-in-waiting he can't stop wanting.

Tansy's allegiance is to the princess, but King Maximilian has no qualms about seizing whatever he desires, consequences be damned. With the fires of revolution lit and chaos swirling around them, their passion is forbidden and yet impossible to resist. Trapped between old loyalties and new longings, Tansy has to make the most difficult choice of all—risk her heart for a dangerous rogue, or watch as he marries her best friend.